Sign Up for Online

RAPID RESUME REVAMP

Masterclass
5 Day Online Training Teaches You
The Exact RESUME Strategies I Used To Get
Job Offers On Demand In The Next 30 Days Or Less
Normally $97 -

LIMITED TIME SPECIAL ONLY $7 TODAY!
Register before May 30, 2020 to unlock bonuses worth $1000+. Workshop starts in:
Don't Wait, Register Right Now For This Epic Training
WHY:

No more complaints you get no call backs. Time for serious action.
HOW:

60-90 minutes Online Training for 5 Days (and home assignments)
STARTS:

Dates: June 17 - June 21
Time: Live 11:30am EST / 9:00pm IST everyday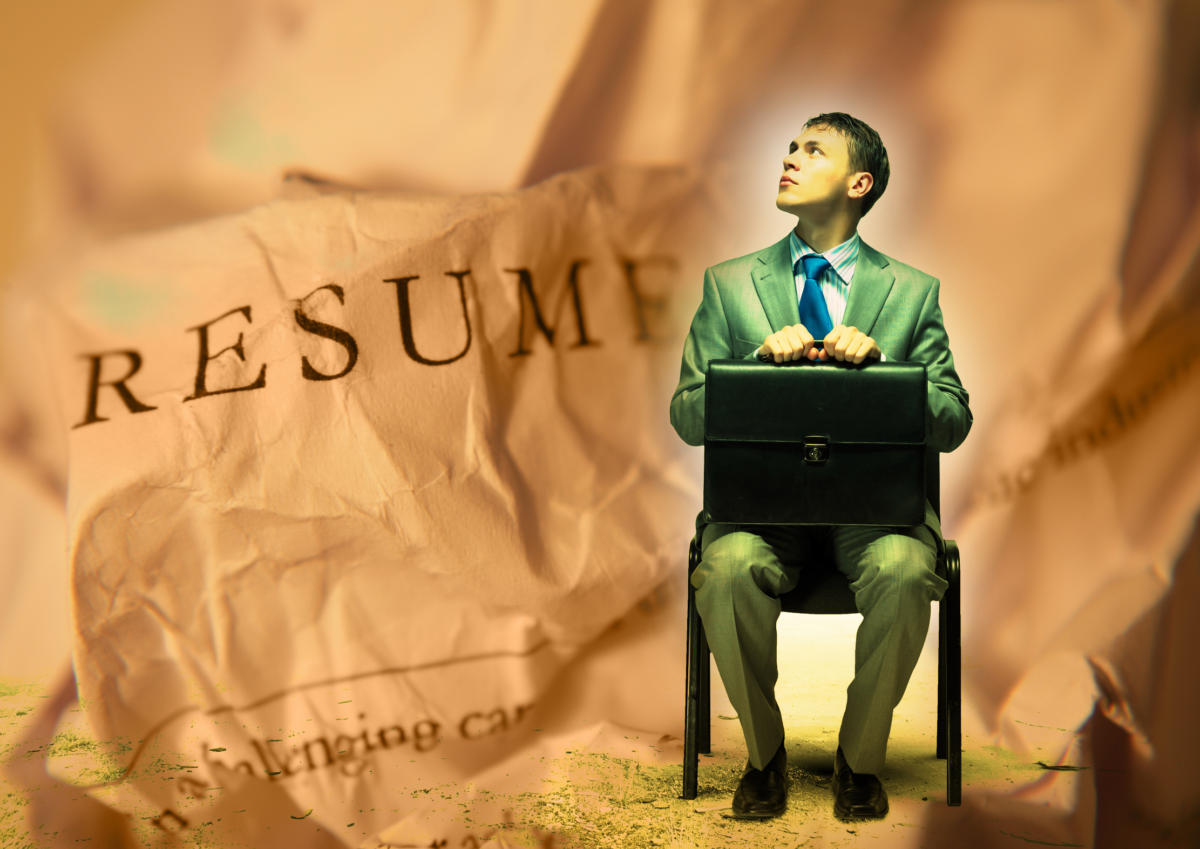 HERE'S A SERIOUS QUESTION…
When your dream job comes along…

will you be ready?
You know that your resume should look good, but when it comes time to write it, are you stuck staring at a blinking cursor? Your resume serves as the first point of contact between you and a potential employer. Think of it as a very important opportunity to tell your professional story to the hiring manager at your dream job.
But the truth is…you only get 7 seconds of his time.
Who is this

Resume Workshop for?
Firstly, No, Resume is not only for people who are unemployed and looking for jobs 😑. It's the most important document for any professional who wants to succeed in his/her career, build a strong personal brand and get the highest salary among their peers.
That's exactly what this training would teach you in just 5 days.
You feel stuck in a career you no longer love

You're motivated to make a career change, but you've got no idea what to do next

You have procrastinated applying for jobs because your resume "isn't ready"

You're getting nowhere with job boards or recruiters

.... OH, AND YOU KINDA WANT TO GET IT DONE ASAP.
What You Will Learn

Over 5 Value Packed Days
This 5-Day Highly Interactive Online Training is designed to help you write interview-generating resume step-by-step, from start to finish, so that you finally get called back and stop submitting resumes into the black hole, EVEN IF YOU'RE STRAPPED FOR TIME OR HAVE NO IDEA WHAT TO WRITE. Yes! In just 5 days 😱
Register before midnight of


May 30, 2020
To unlock the bonuses worth $1000.00+
NOTE : Everyone who makes the purchase before May 30, 2020 would be invited for a special live training where all the bonuses would be revealed. Bonus 1 is applicable for everyone irrespective of the date of purchase.
Who am I and

why should you trust me?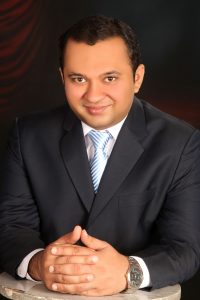 Hi, I'm Akshay Goel. I am the World's ONLY Career Choreographer. I help corporate professionals land the exact job they want at the most competitive salary, so that, their entire career -- no, their entire life -- would change for the better and I will be able to make world a better place. I have coached and mentored 40,000+ students globally to help them get their Dream Jobs.
After studying at IIT Kharagpur, IIM Calcutta and HKUST Business school, I've involved in the recruitment process of numerous Fortune 500 companies (including Google, Amazon, Mckinsey, BCG, RBS and many more) and I've personally reviewed more than 5000 resumes & cover letters and taken countless mock-interviews, including many world's top universities, such as Harvard, Stanford, MIT, IIT Kharagpur, IIM Calcutta to name few of them.
My students and clients got

job offers from

Here's a sample of what

my clients have said....
"I was able to create a crisp comprehensive resume at the end of the 5 days and exactly know how to approach my job search further."
"I came across Akshay's 5 day training when I was feeling lost, stuck, and unsure of how to start my job search. The training and small small exercises helped me to get clarity step-by-step. I loved Akshay's attitude, energy and enthusiasm and the way he discussed ideas was very helpful to put together my resume. I was able to create a crisp comprehensive resume at the end of the 5 days and exactly know how to approach my job search further."
Ayush G., Program Manager, Microsoft
"....17% salary increase with almost no effort."
"Few people have the opportunity to work with a coach and mentor that is of Akshay's quality, but I did. I not only landed multiple job offers with his help, but I used his negotiation tips to get a 17% salary increase with almost no effort."
Saurabh S, Sales Manager, P&G
"Last week alone, I received 7 inquiries from recruiters and got 5 interview calls." 
"I have been searching for job for last few months and it was frustrating to get ZERO responses / feedback from companies as well as recruiters. After using the tips that Akshay taught in the 5 Day training, last week alone, I received 7 inquiries from recruiters and got 5 interview calls. I always felt it is impossible for my profile to get shortlisted, but Akshay showed me how. Thank you so much."
Shilpi L, Data Scientist, Linkedin
Frequently Asked Questions

( FAQ )
I have tried my best to answer all the frequently asked questions. If you still have more questions, please email to : [email protected] ( Give us 24 hours to respond back ). My awesome support team will get back to you 🙂
The workshop starts on Wednesday, May 20th at 11:30am EST ( check the timer in the top to know the right date ) and will go on till Sunday.
"When you feel as though you can't do something, the simple antidote is action. Begin doing it. Start the process, even if it's just a simple step, and don't stop at the beginning. "