WARNING

: This Will Only Be Available For a Few Days... Then We Will Take It Down
Join Me for an EPIC LIVE 5-Day

RAPID RESUME REVAMP

Challenge
This Challenge Reveals Exactly How To Kickstart Your Job Search, Get 10X Interviews And Land A Role You Love In 5 Days
In this 5-Day Challenge, you will create your Choreographed Resume to make your profile irresistible to Employers and Recruiters and to get Interviews On Demand.
Don't Wait, Register Right Now For This Epic Challenge.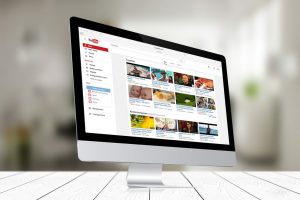 Fill in your first name, your primary email address, and then click the button below.
Ready to take your career to the next level?
In this 5-Day Highly Interactive LIVE "Rapid Resume Revamp" Challenge, you'll rewrite and re-structure your resume and choreograph the flow, so that you get the job you love in this new reality, including: